This might break some people's hearts.
This might wrench some people's emotions.
But, at the same time some people will remain lifeless and go on boasting about being humans and their human rights.
Pathetic, this world.
Sincerely Sadia.
Recently, many regions of Syria (Aleppo in particular) have been subjected to mass airstrikes and bombing- a furious war between extremists, rebels and Western interveners claiming to be carrying out their innate responsibility of "defending democracy". Caught between the crossfire are little children who once lead ordinary lives, going to school, talking about superheroes and princesses, and living the boundless, colourful lives that children are supposed to live. 
A lot can change in a few years. Whereas before, the children of Syria went about their daily lives very much like the children of Britain or America, their state of being today is a whole different story. Countless documentary-makers, journalists and photographers have sought to capture the daily plight of Syrian children in photographs and films, and although these productions give us a glimpse of their struggles, we can never truly understand what these children are being forced to endure on a daily basis.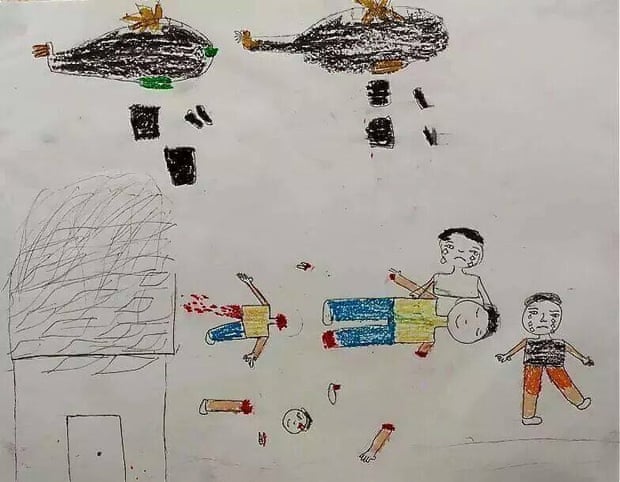 A…
View original post 305 more words